Fresh juice, two types of cereals, assorted fruits, bacon, sausages, eggs , porridge, baked beans, sweet potato / arrow root, served with 2 proteins of your choice wings, liver, beef mignons.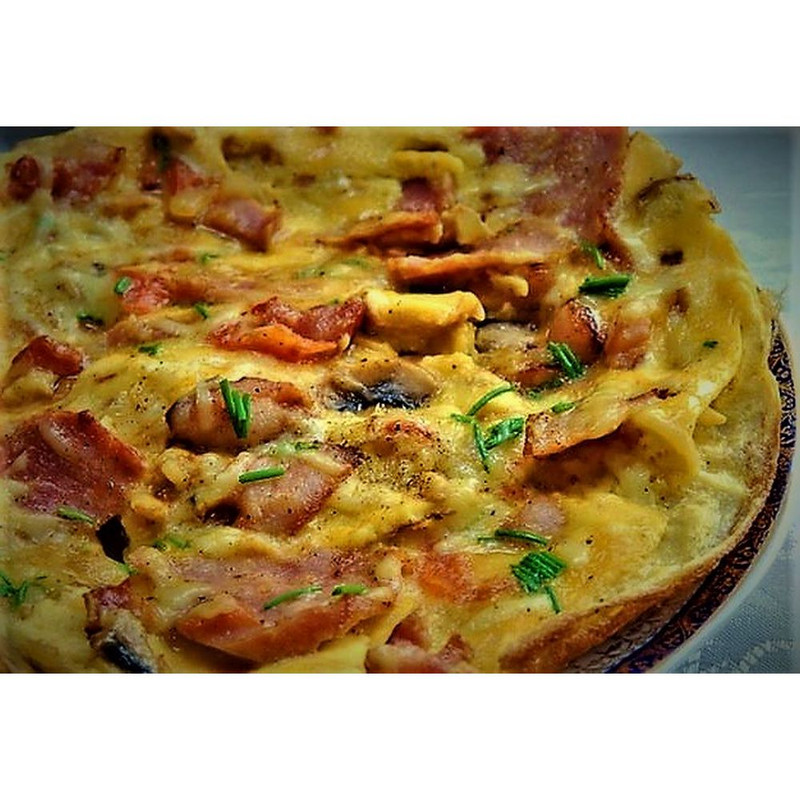 Fried flat eggs with onions and tomatoes
Cereals with Milk or in Milk
Cereals flakes mixed with milk to taste
Pork ground meat wrapped in skin and fried in oil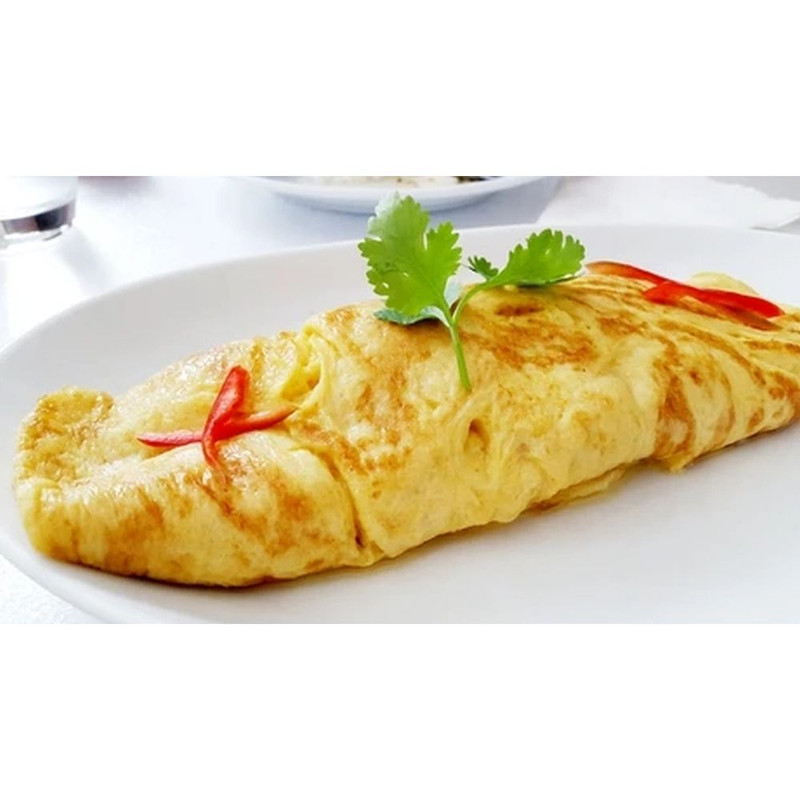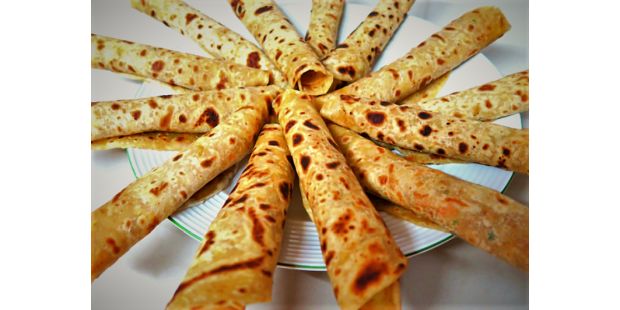 Unleavened dough flattened and pressed with oil in a pan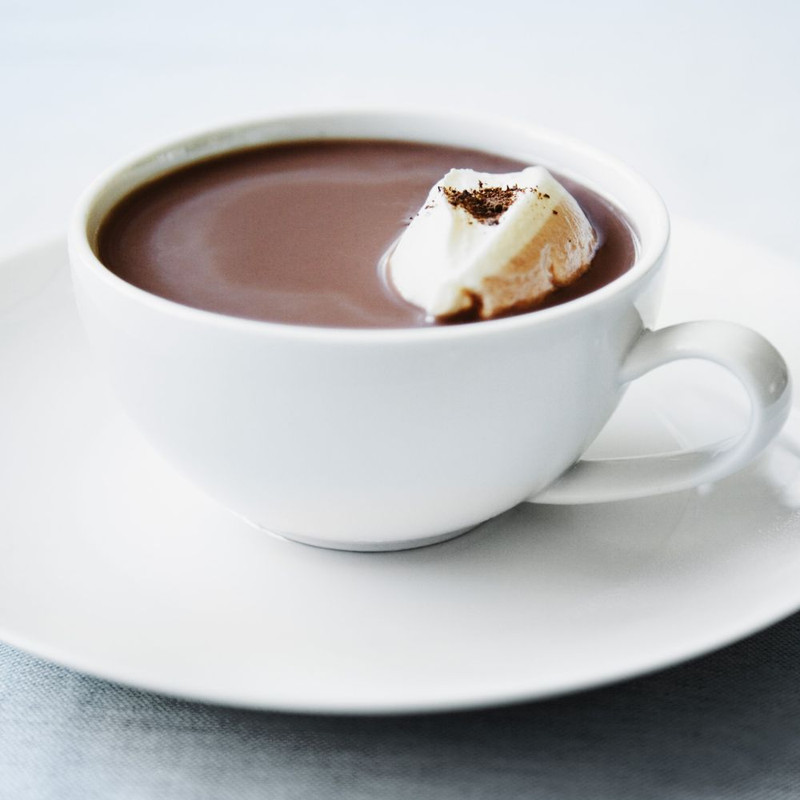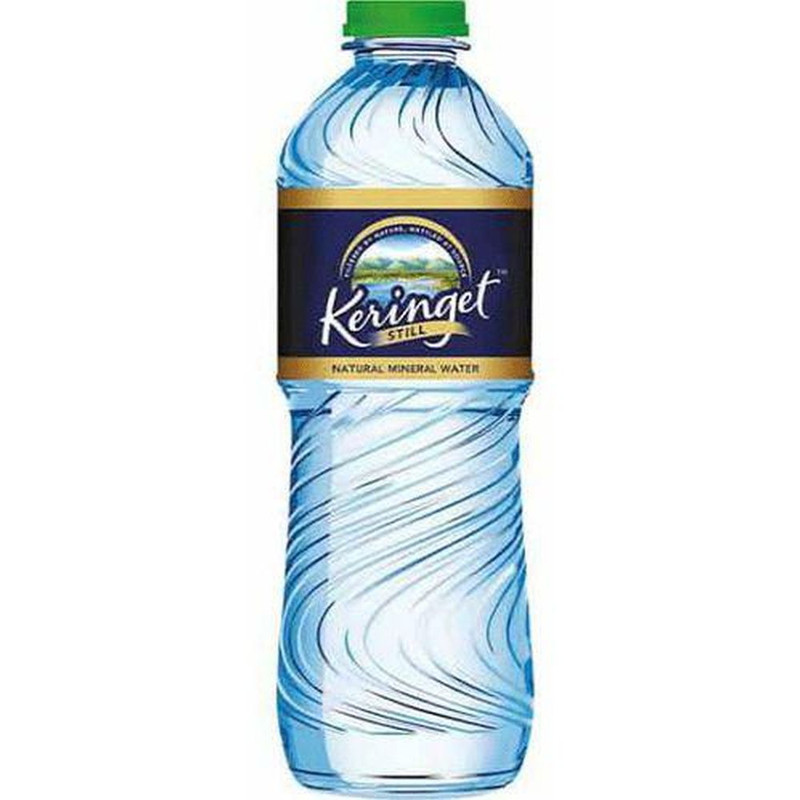 1 Ltr Keringet Mineral Water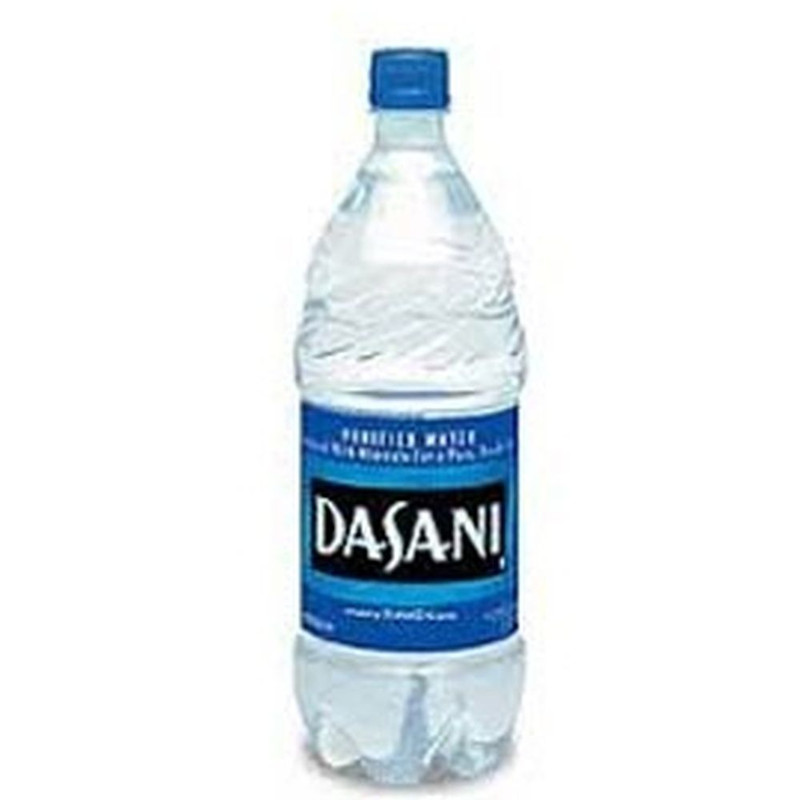 1 Ltr Dasani Drinking Water
Served with mixed, lemon, black, black or with milk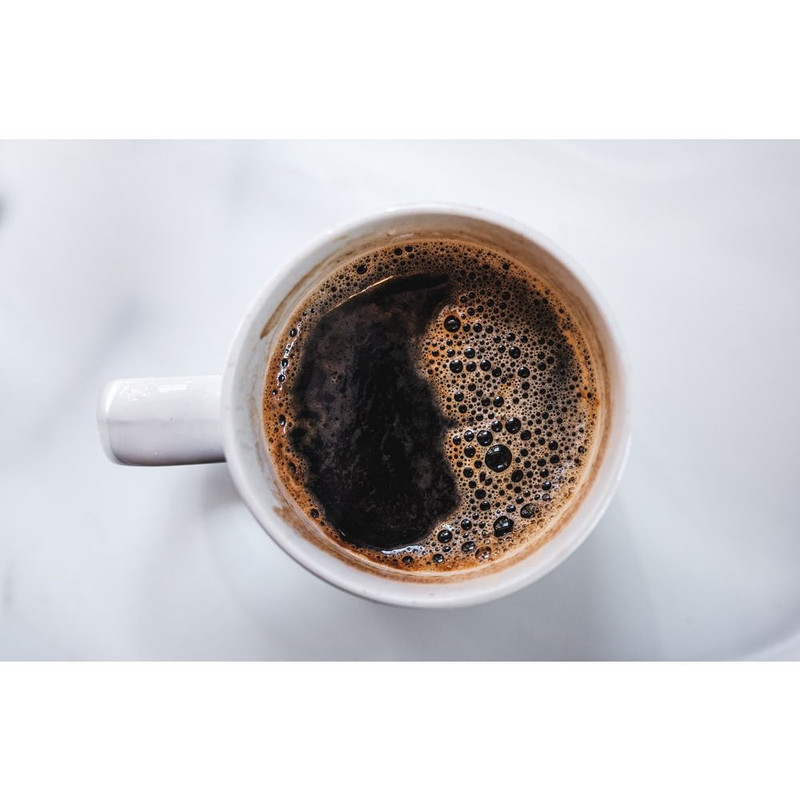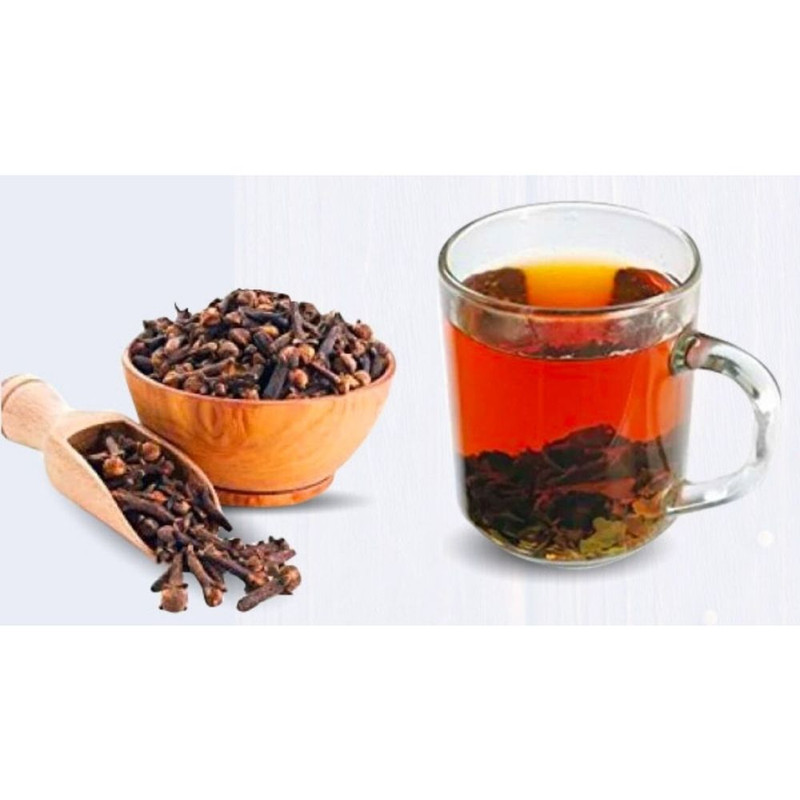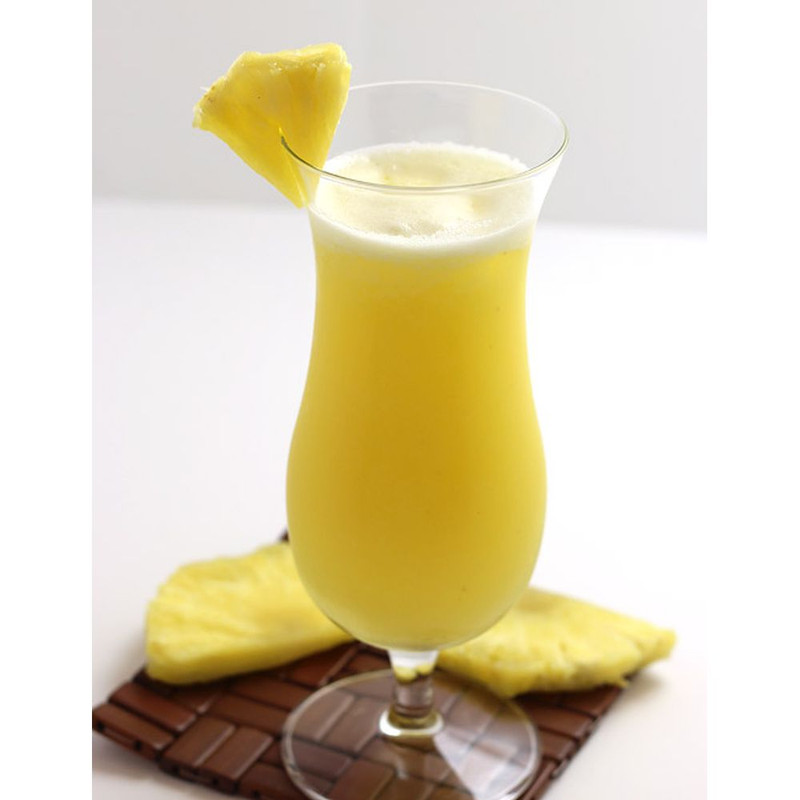 Served with orange, passion, pineapple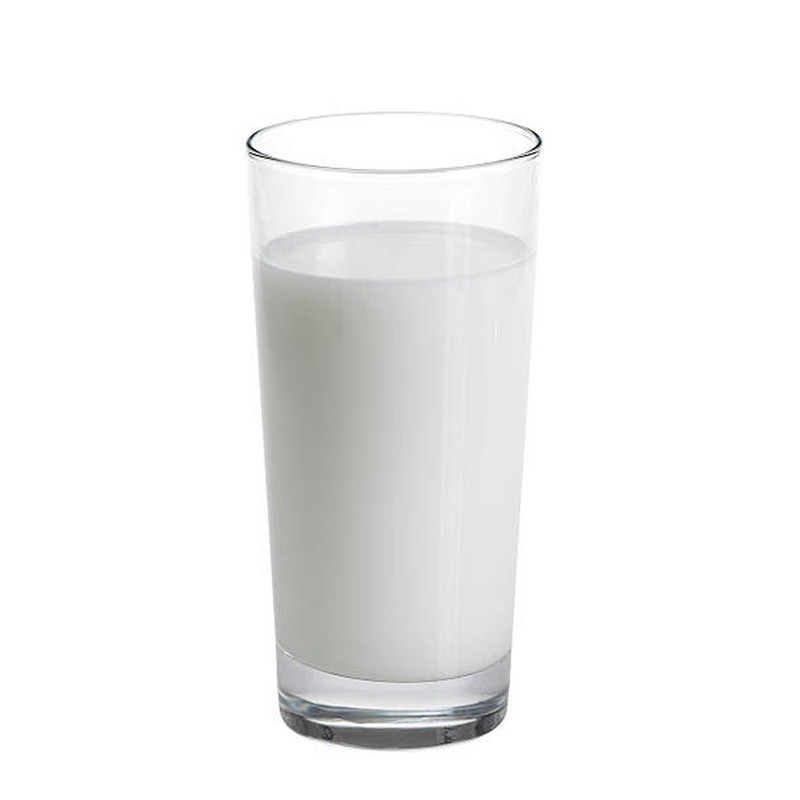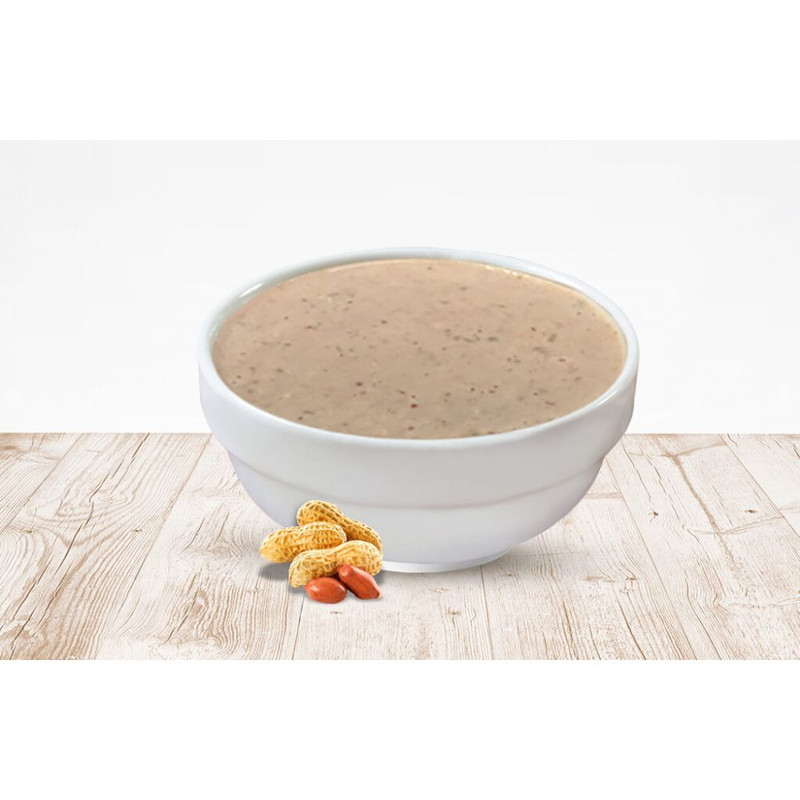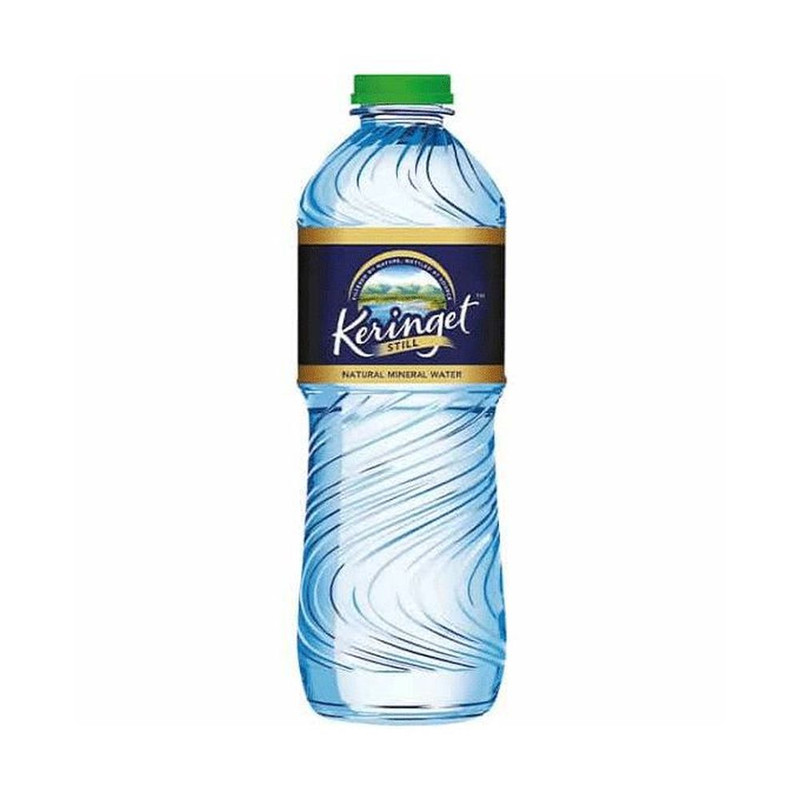 500ml Keringet Mineral Water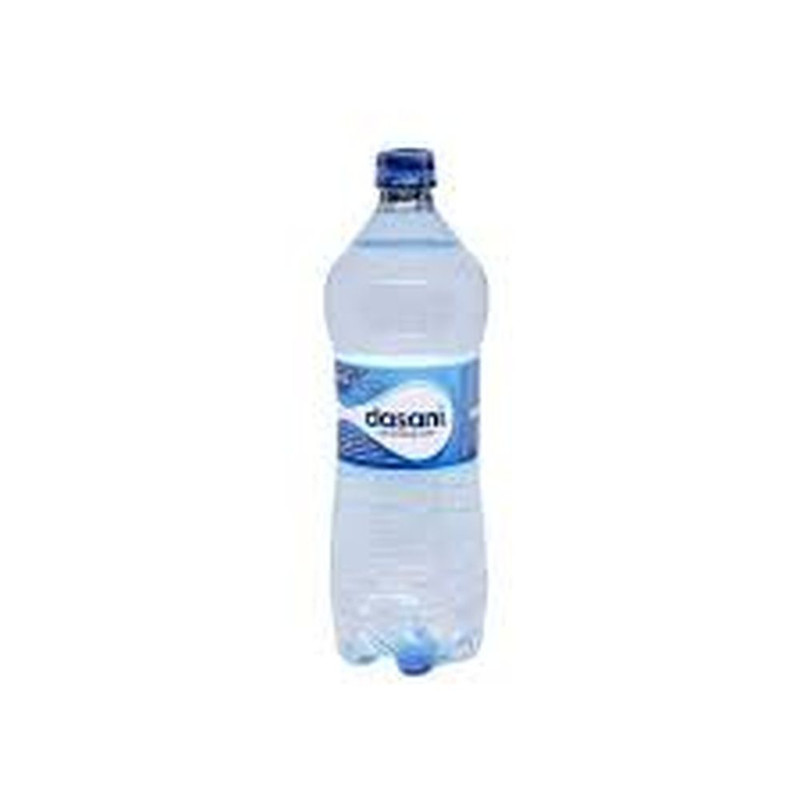 500ml Dasani Drinking Water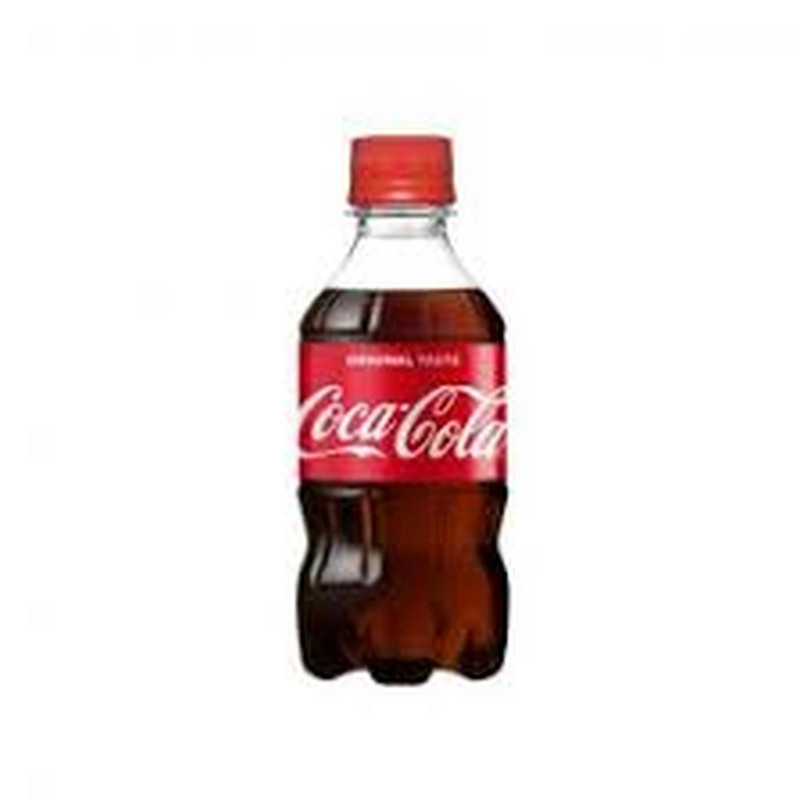 Flavoured carbonated drink
A selection of mixed fresh vegetables in lemon or homemade dressings
Julienne of tomatoes and onions with chilies' in vinegar, lemon dressing in chopped parsley.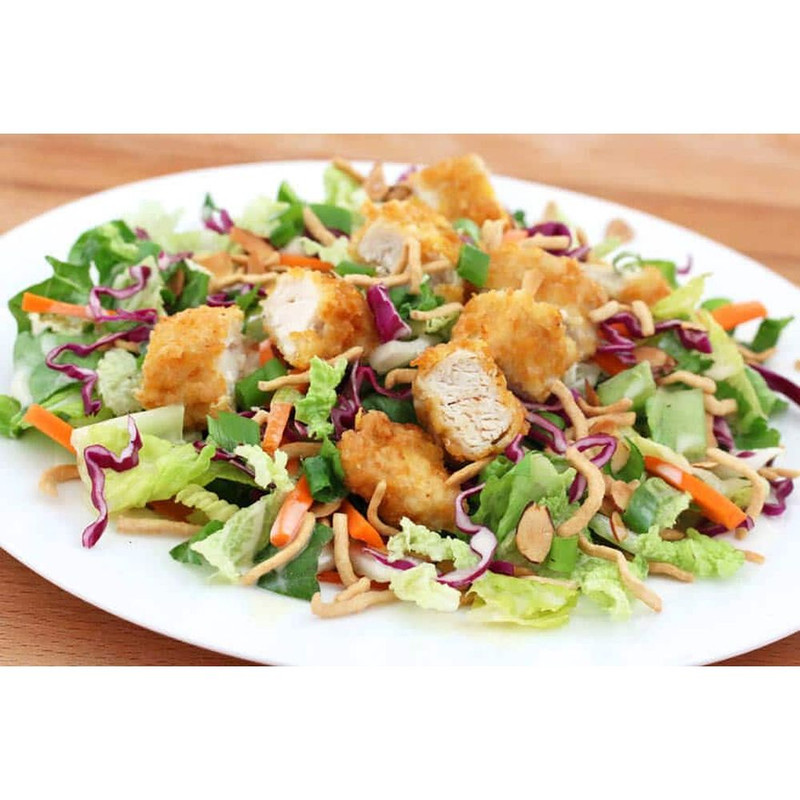 Served with chicken, celery, pineapple in mayonnaise or saffron sauce.
Consisting one or more varieties of meat and fresh vegetables all placed upon a bed of tossed lettuce or other leaf vegetables.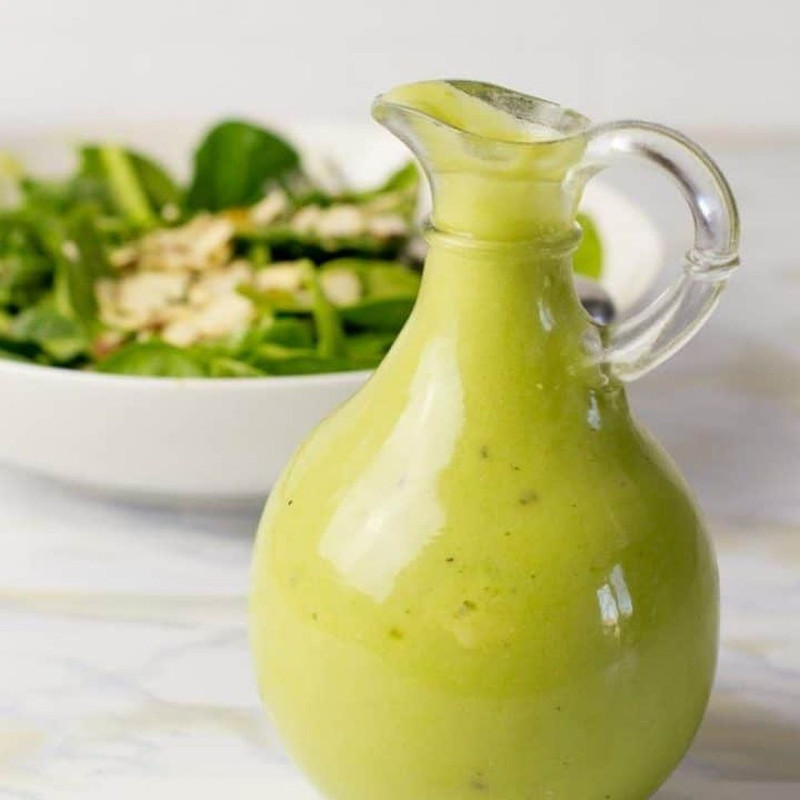 Avocado Vinaigrette Salad
Served with olive oil, white wine / vinegar, dijon, mustard, salt, fresh ground black pepper, firm ripe avocados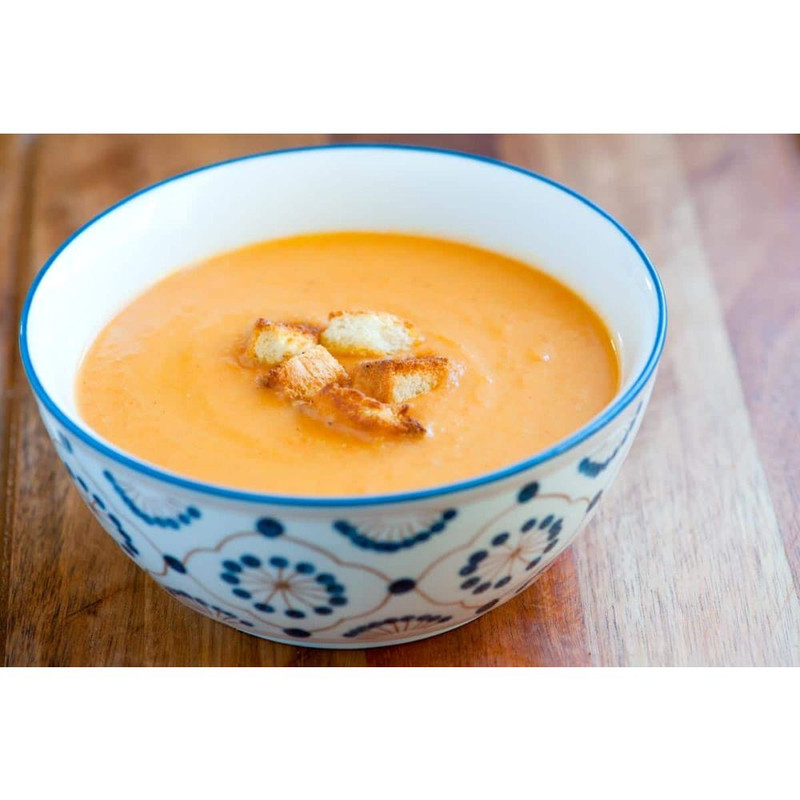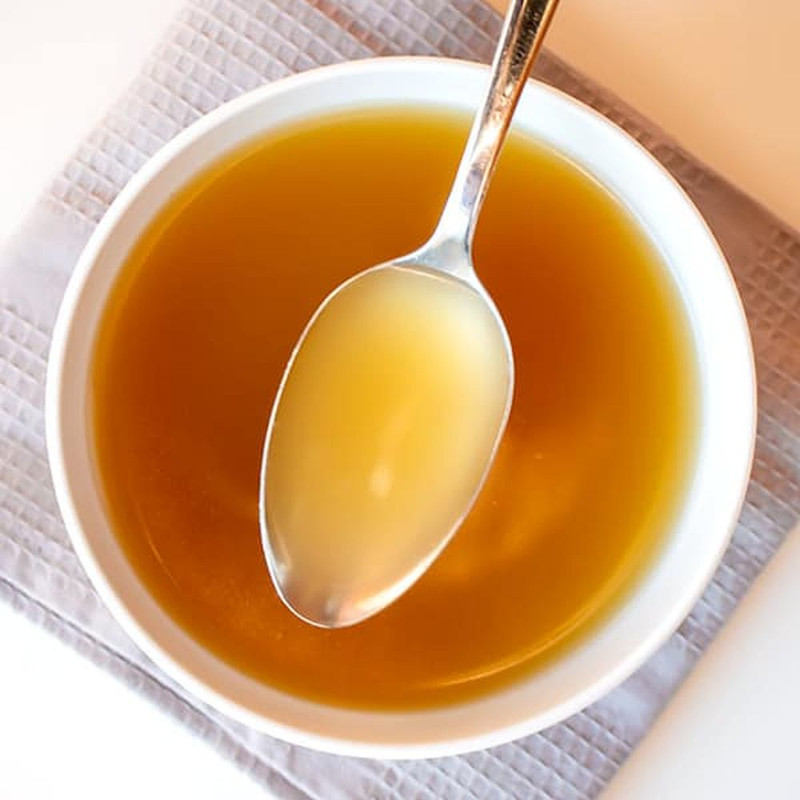 Celestine consommé clear leek & celery soup clear onion soup with cheese croutons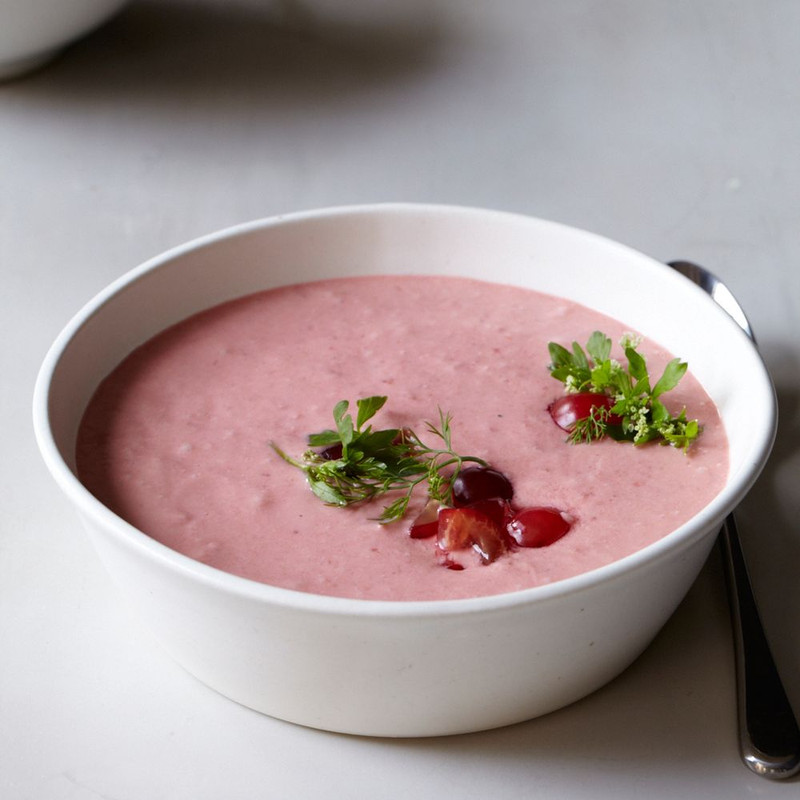 Gezpacho soup, avocado soup, cucumber soup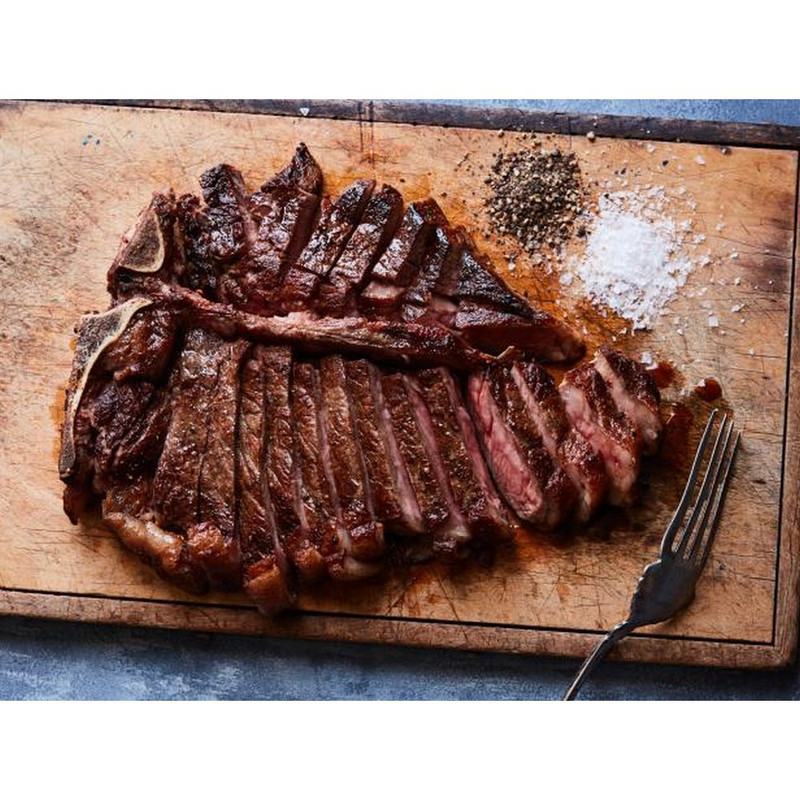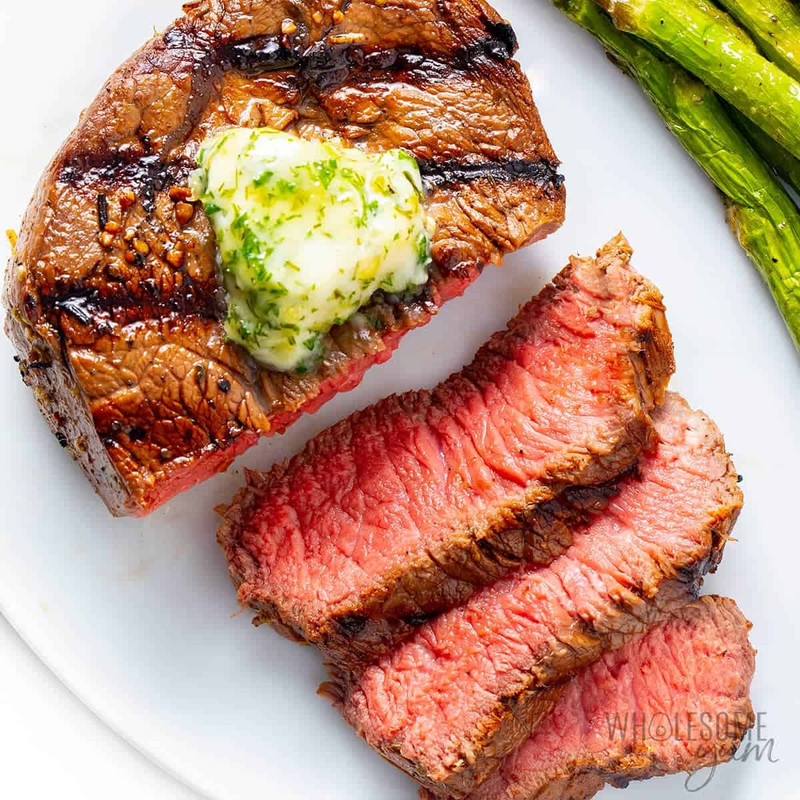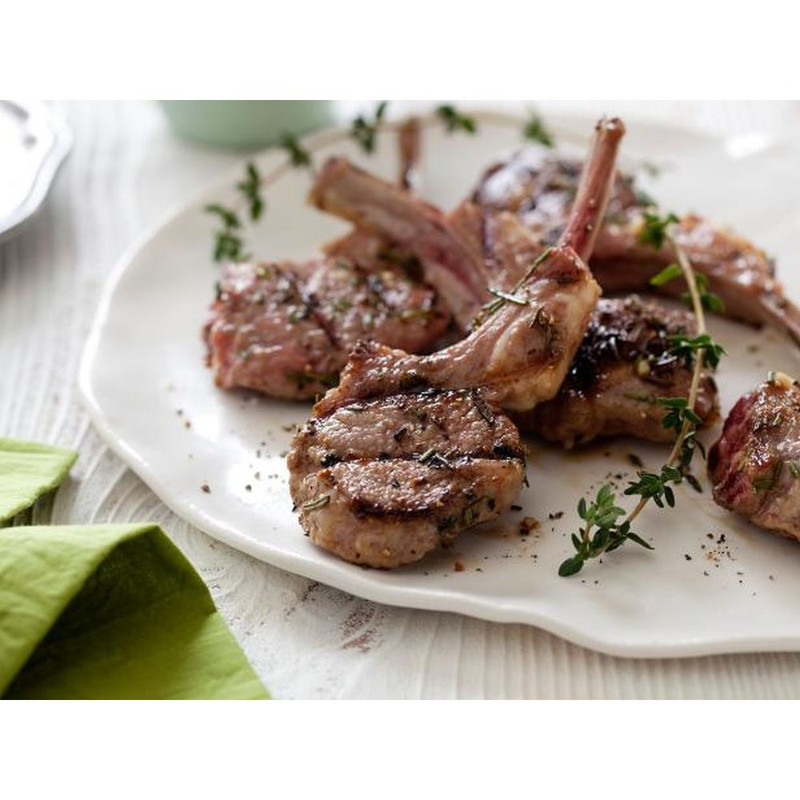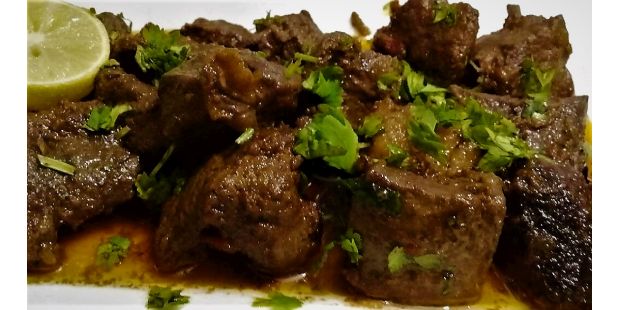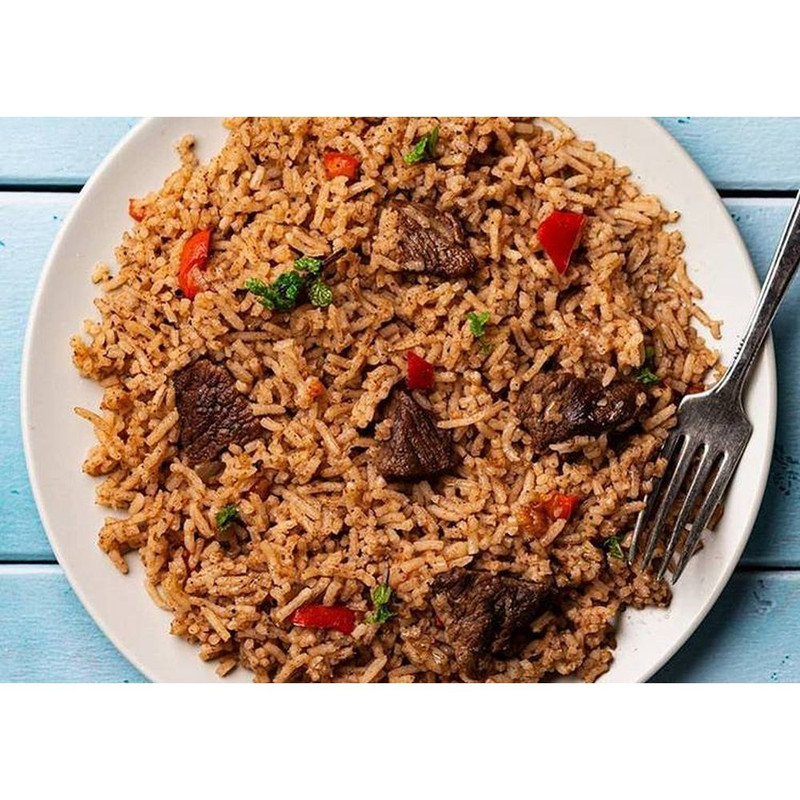 Spicy local rice mixed with beef cubes
Beef cubes cooked into a stew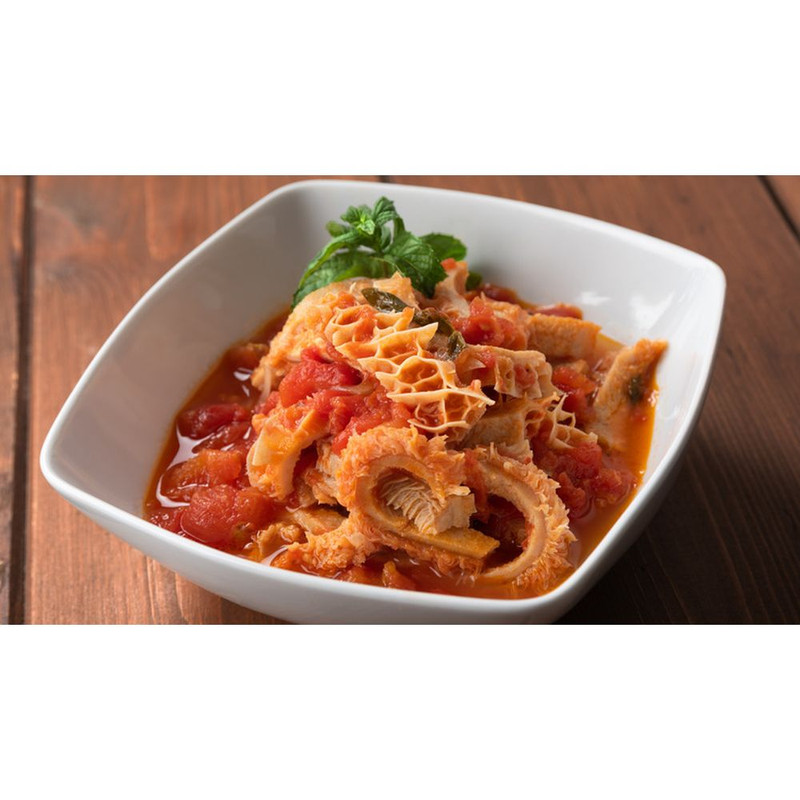 Served with cabbage ,managu, kunde, dodo, sukuma / spinach, steamed
Jumbo Tilapia on a Platter
Served with accompaniments of choice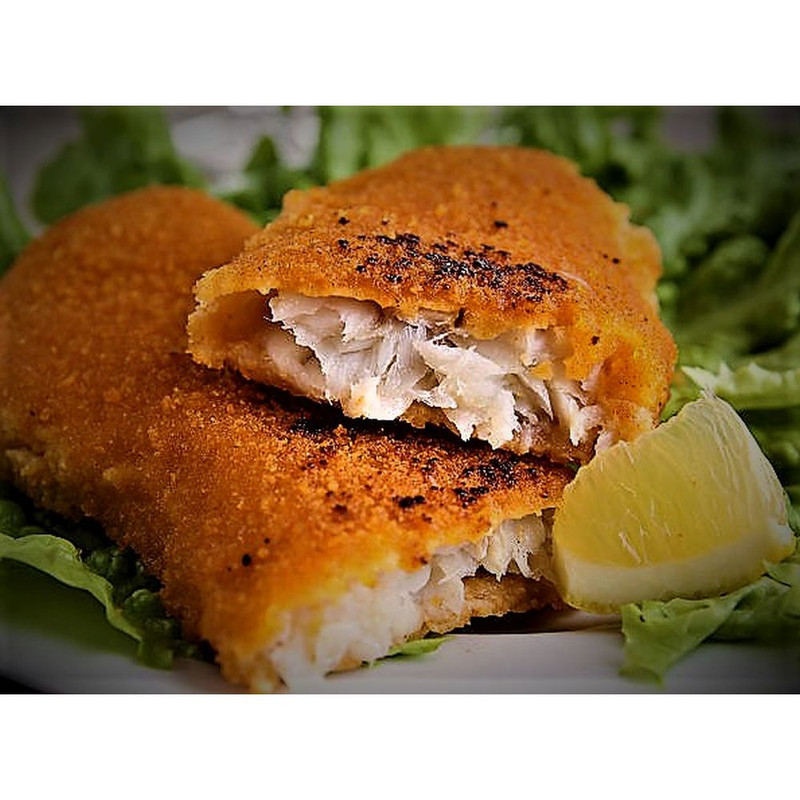 Served with accompaniments of choice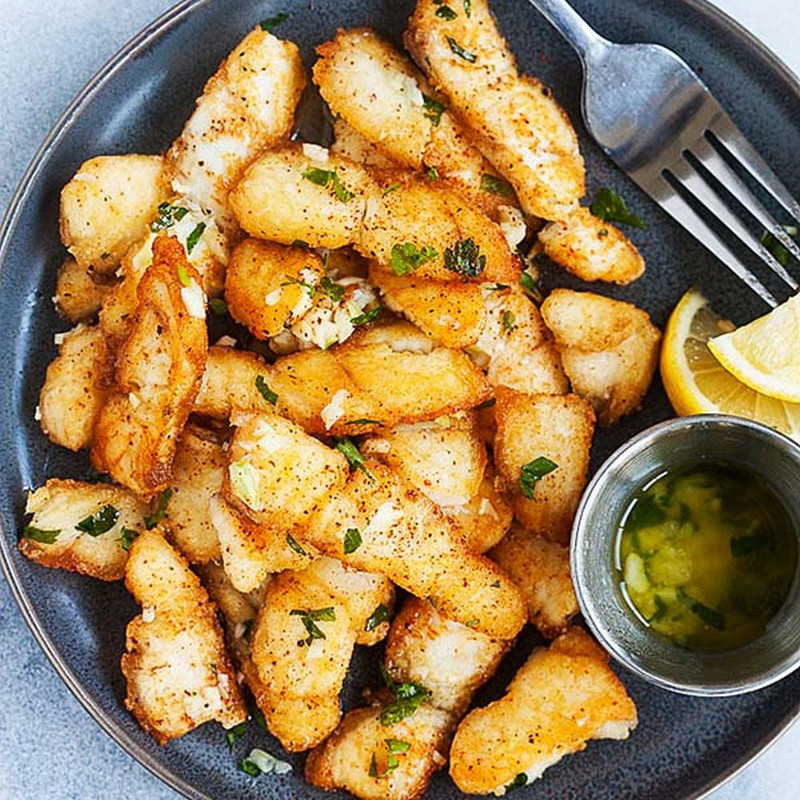 Fish Fillet with Garlic Butter Sauce
Served with accompaniments of choice
Served with accompaniments of choice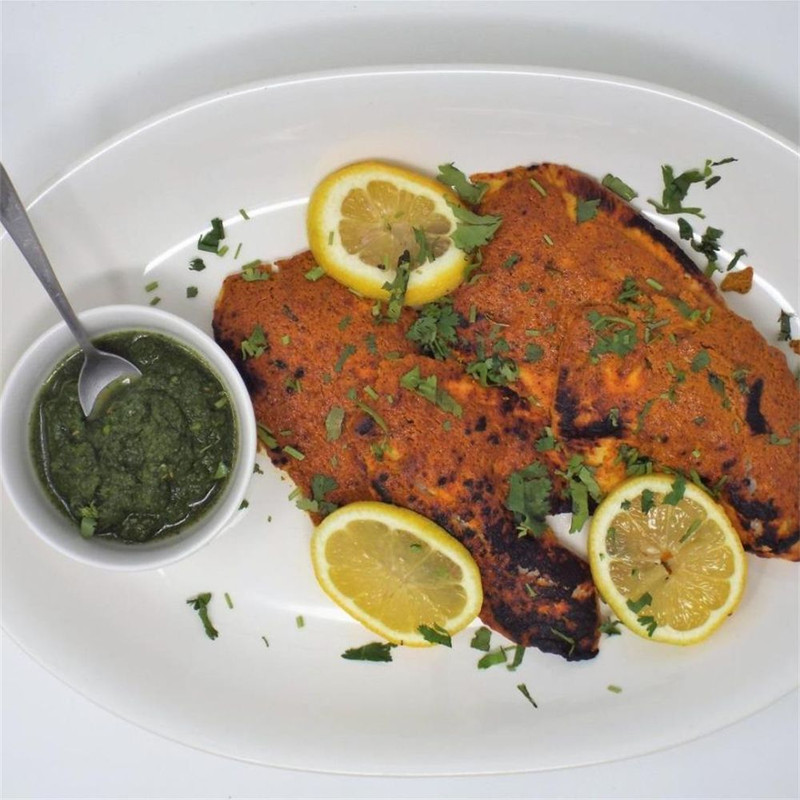 Served with accompaniments of choice
Victoria Special with Kachumbari
Served with accompaniments of choice
Dani's Grandmother's Tilapia
Fresh tilapia boiled with tomatoes, green paper, onions, garlic and salt, served with accompaniments of choice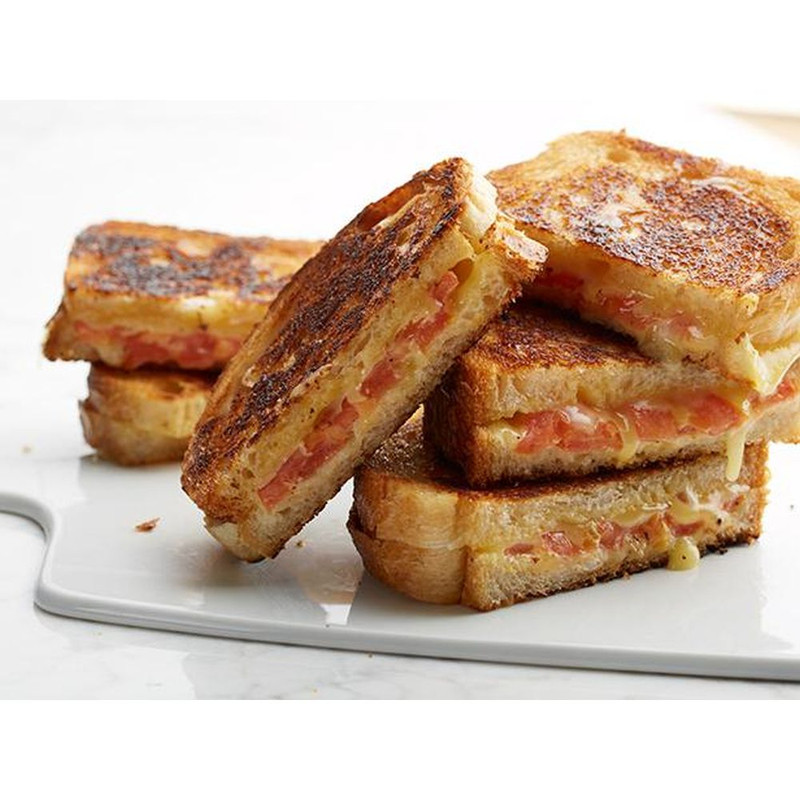 Cheese and Tomato Sandwich
Accompanied by a garnish of french fries and slices of sandwich bread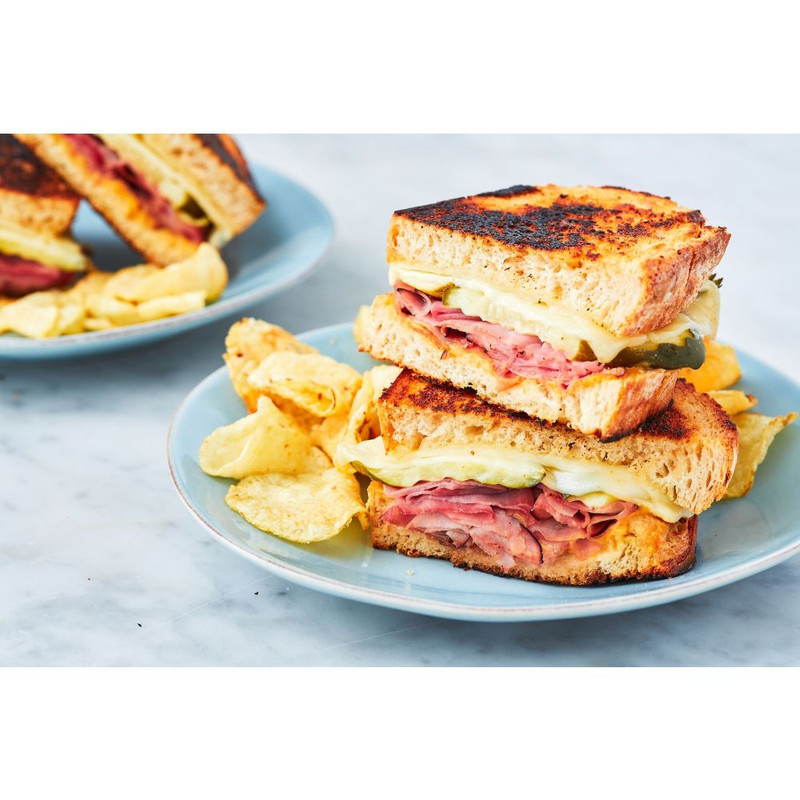 Accompanied by a garnish of french fries and slices of sandwich bread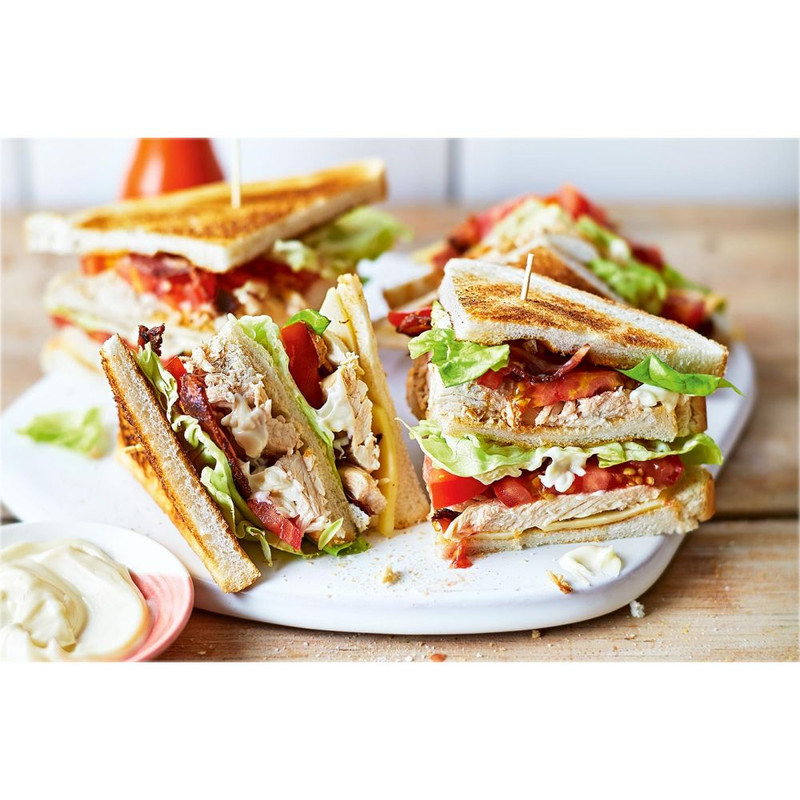 Accompanied by a garnish of french fries and slices of sandwich bread served with chicken, egg, lettuce sandwiched between toasts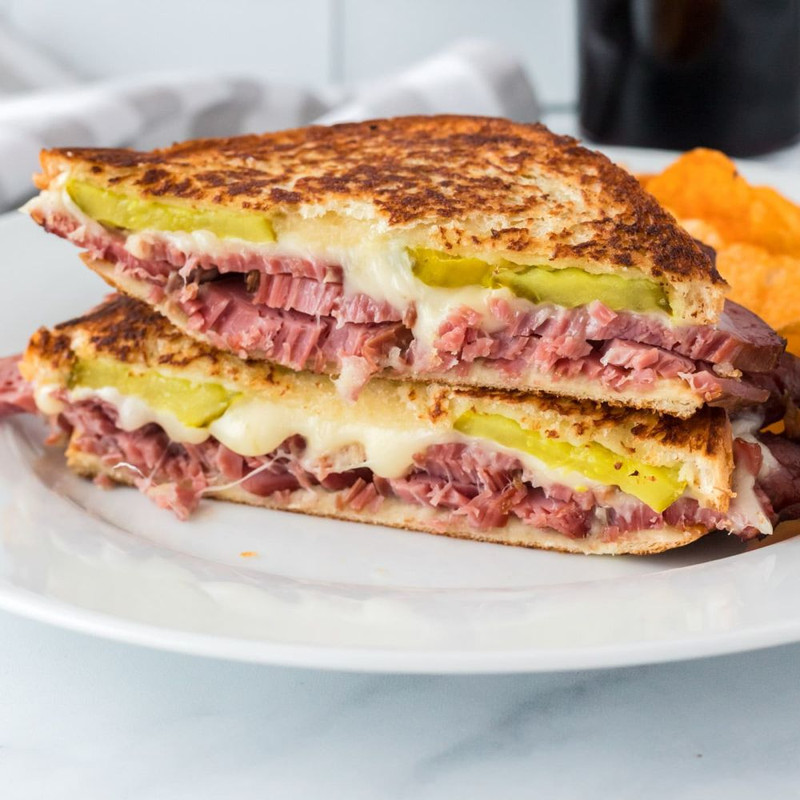 Accompanied by a garnish of french fries and slices of sandwich bread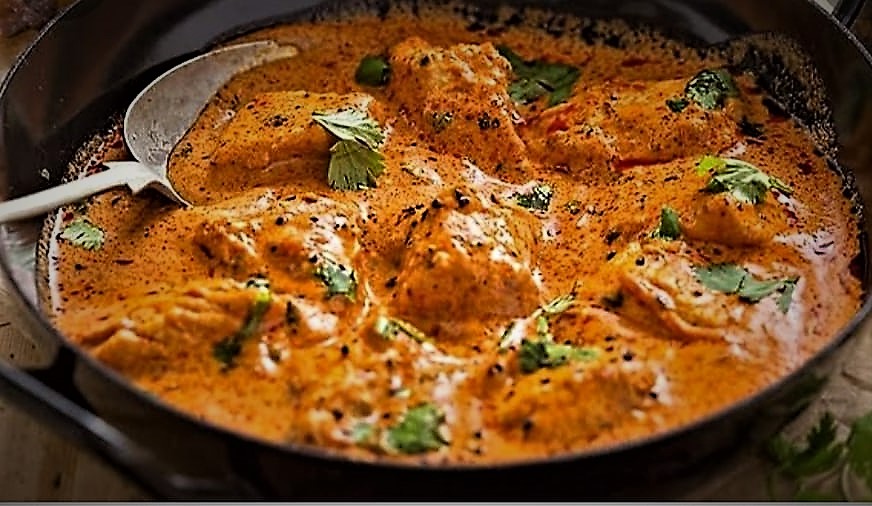 Accompanied by a garnish of french fries and slices of sandwich bread
Accompanied by your choice of either rice, ugali or french fries
Accompanied by your choice of either rice, ugali or french fries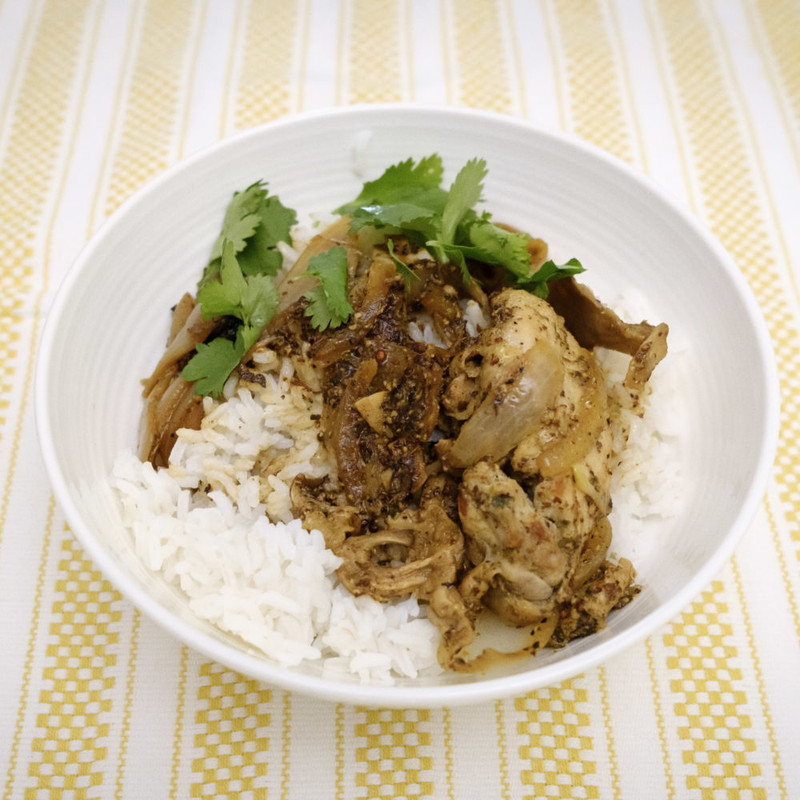 Accompanied by your choice of either rice, ugali or french fries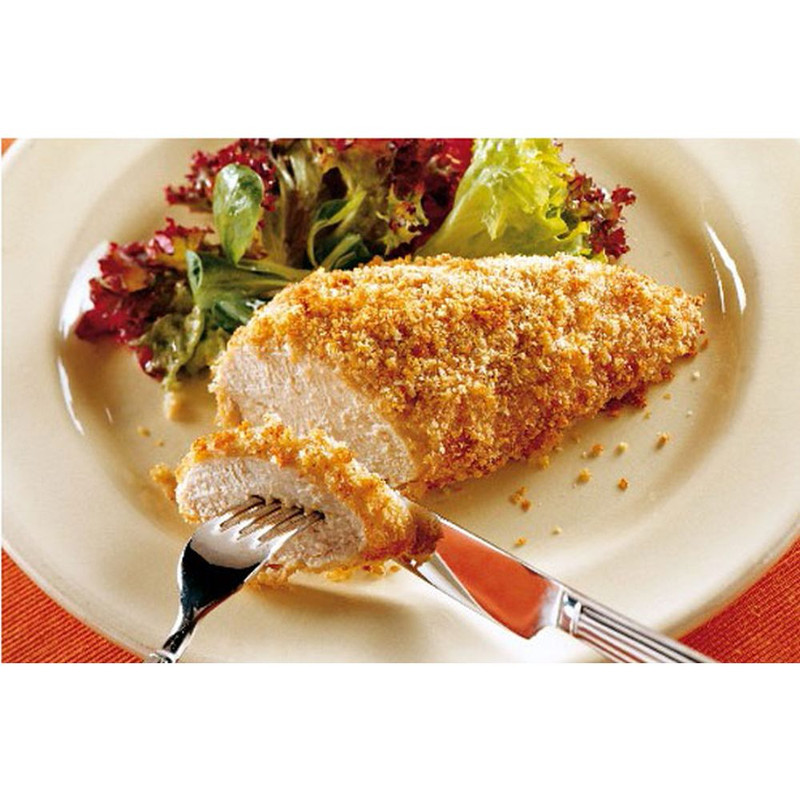 Accompanied by your choice of either rice, ugali or french fries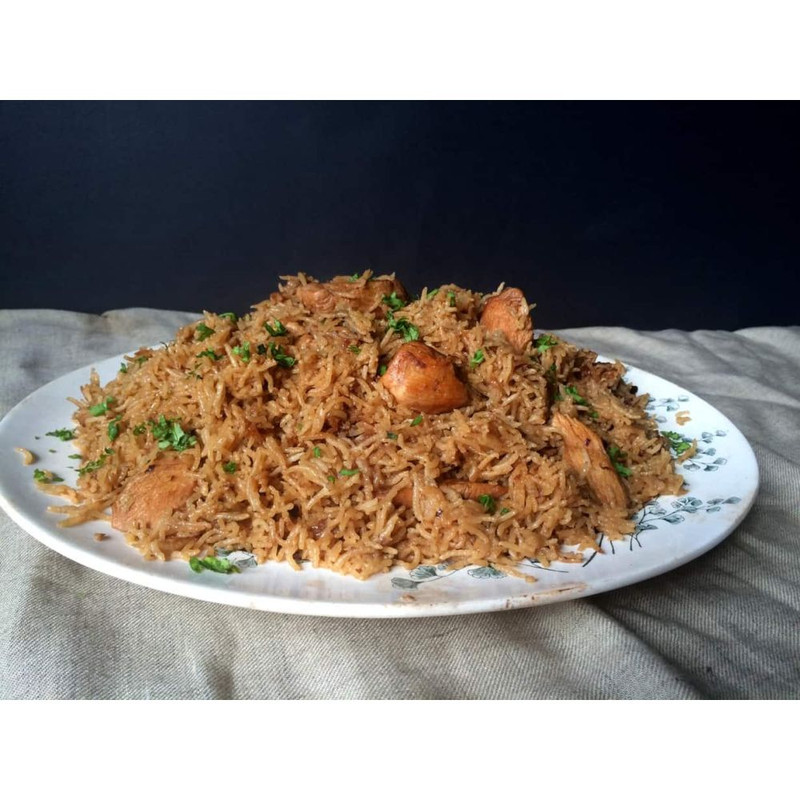 Accompanied by your choice of either rice, ugali or french fries, served with peanut sauce
Accompanied by your choice of either rice, ugali or french fries
Accompanied by your choice of either rice, ugali or french fries
Accompanied by your choice of either rice, ugali or french fries
Accompanied by your choice of either rice, ugali or french fries
Large Platter 6 Pax 5 Proteins
Protein choices include porkchop, eggs bacon, chicken, beef, sausages, 1/4 of tilapia
Medium Platter 3 Pax 4 Proteins
Protein choices include porkchop, eggs bacon, chicken, beef, sausages, 1/4 of tilapia
Small Platter 2 Pax 3 Proteins
Protein choices include porkchop, eggs bacon, chicken, beef, sausages, 1/4 of tilapia
Fish Fingers & Tartar Sauce
Deep fried spiced chicken wings
Potato Saladaise / Lyonnaise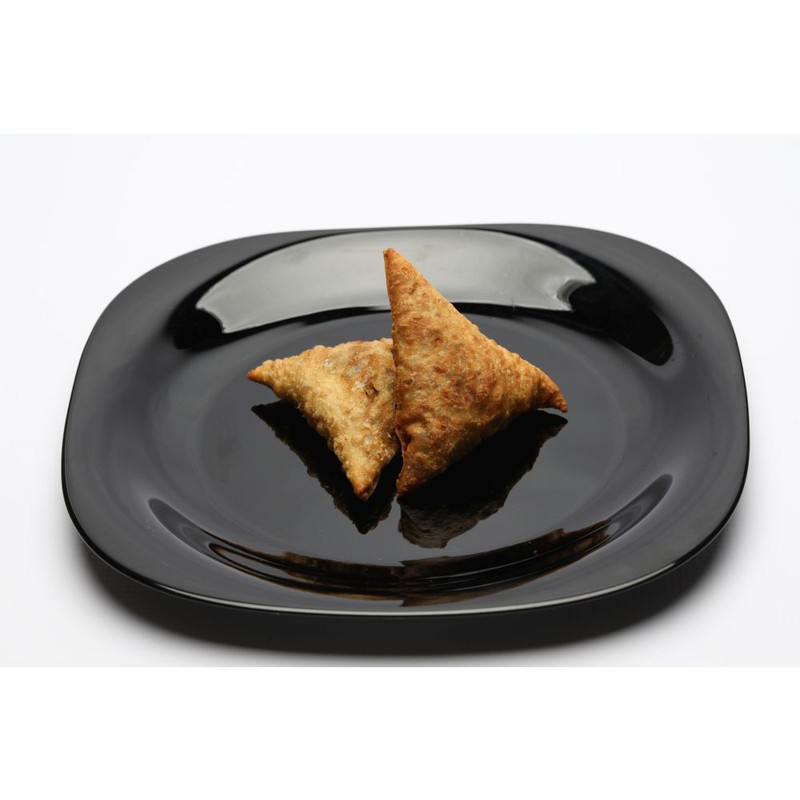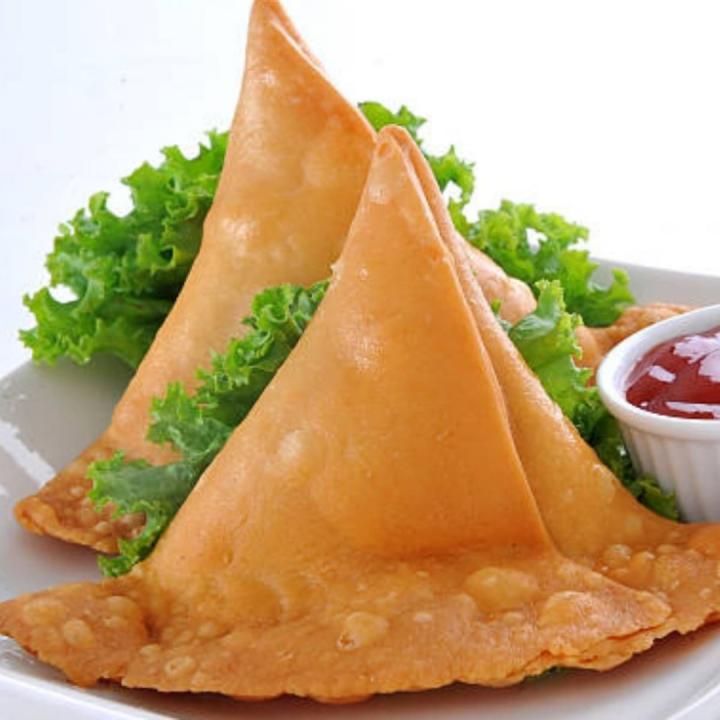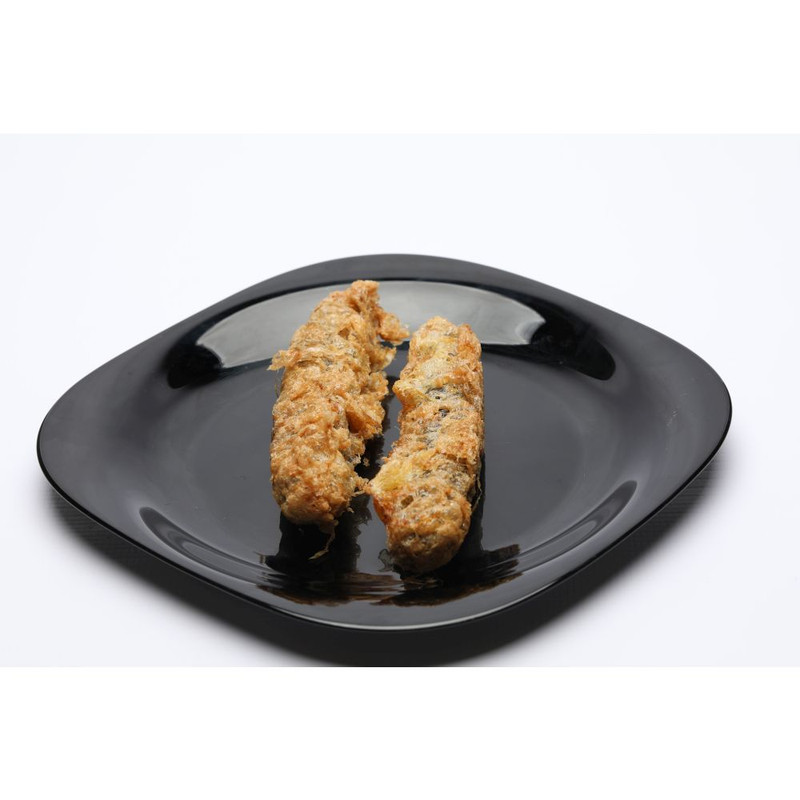 Served with Yoghurt, Nuts, Honey
Rosemary, Thyme, Ginger, Lemon
Turmeric, Ginger, Garlic, Cloves
Lemon, Ginger, Bay leaves, Honey
Lemon grass, Oregano, Mint leaves
Browse similar stores in these categories: