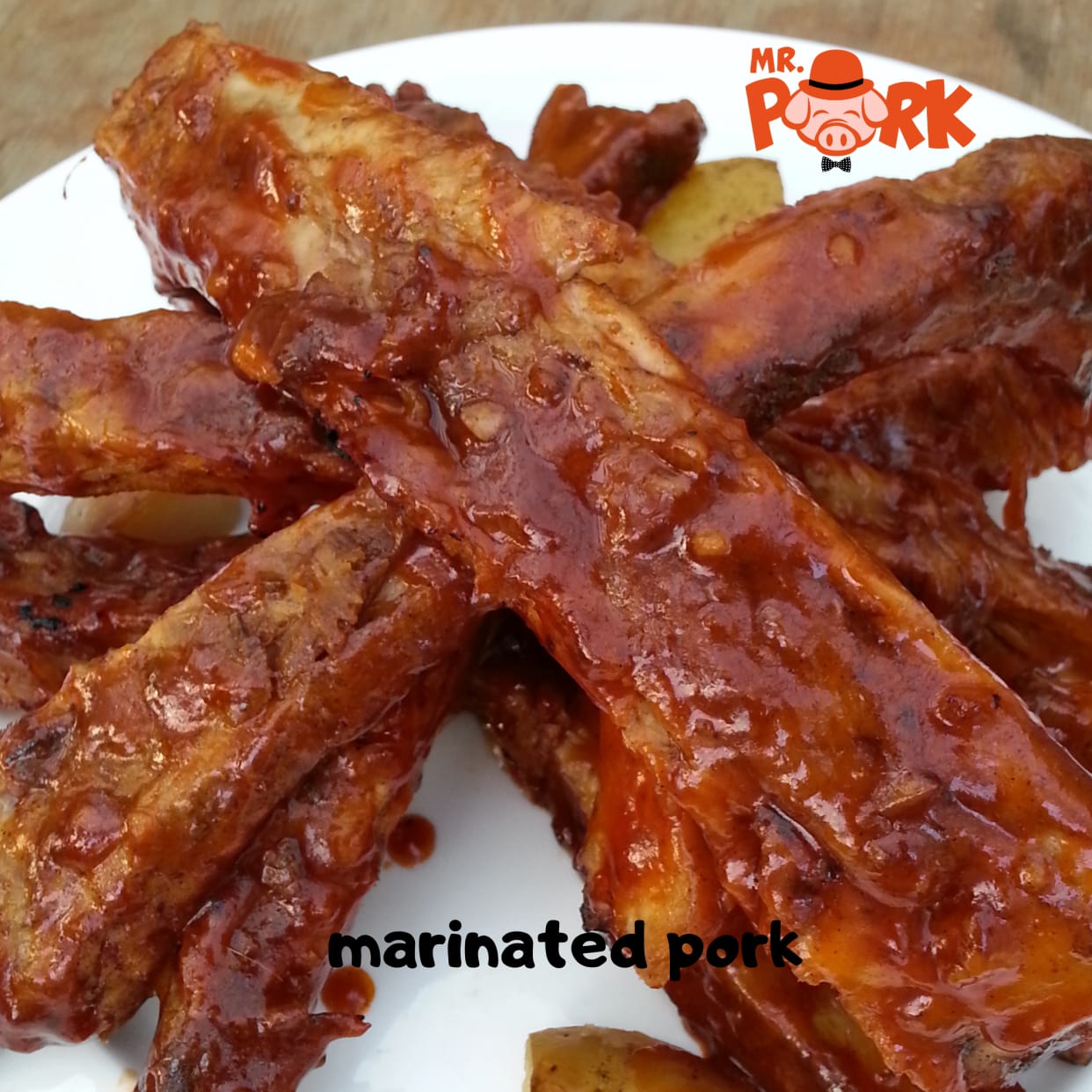 Marinated overnight with a blend of natural herbs and spices, then fried with onions and glazed with our inhouse bbq sauce!
Diced pork glazed with honey & natural spices. The honey makes it sweet and delicious!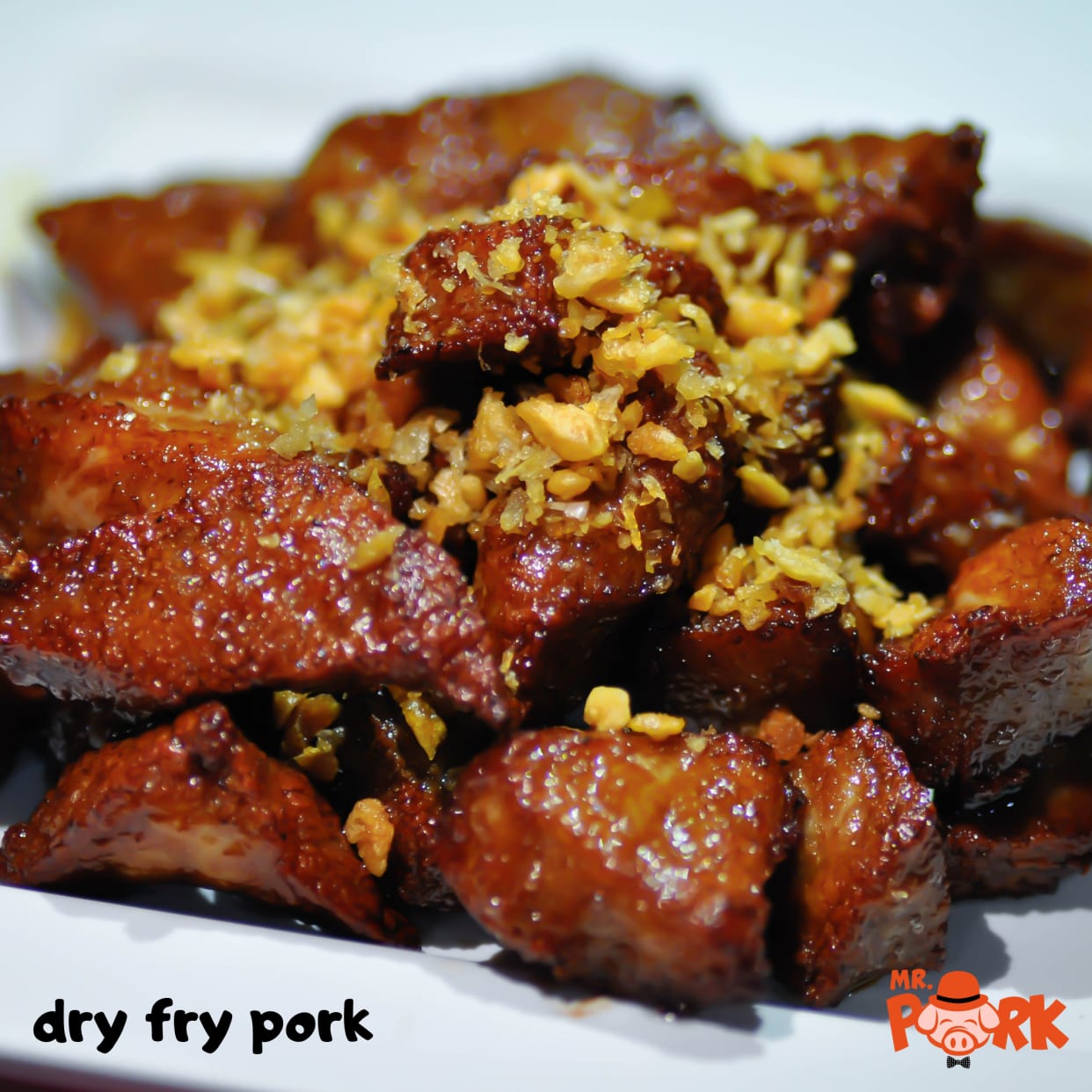 delicious fried diced pork with onions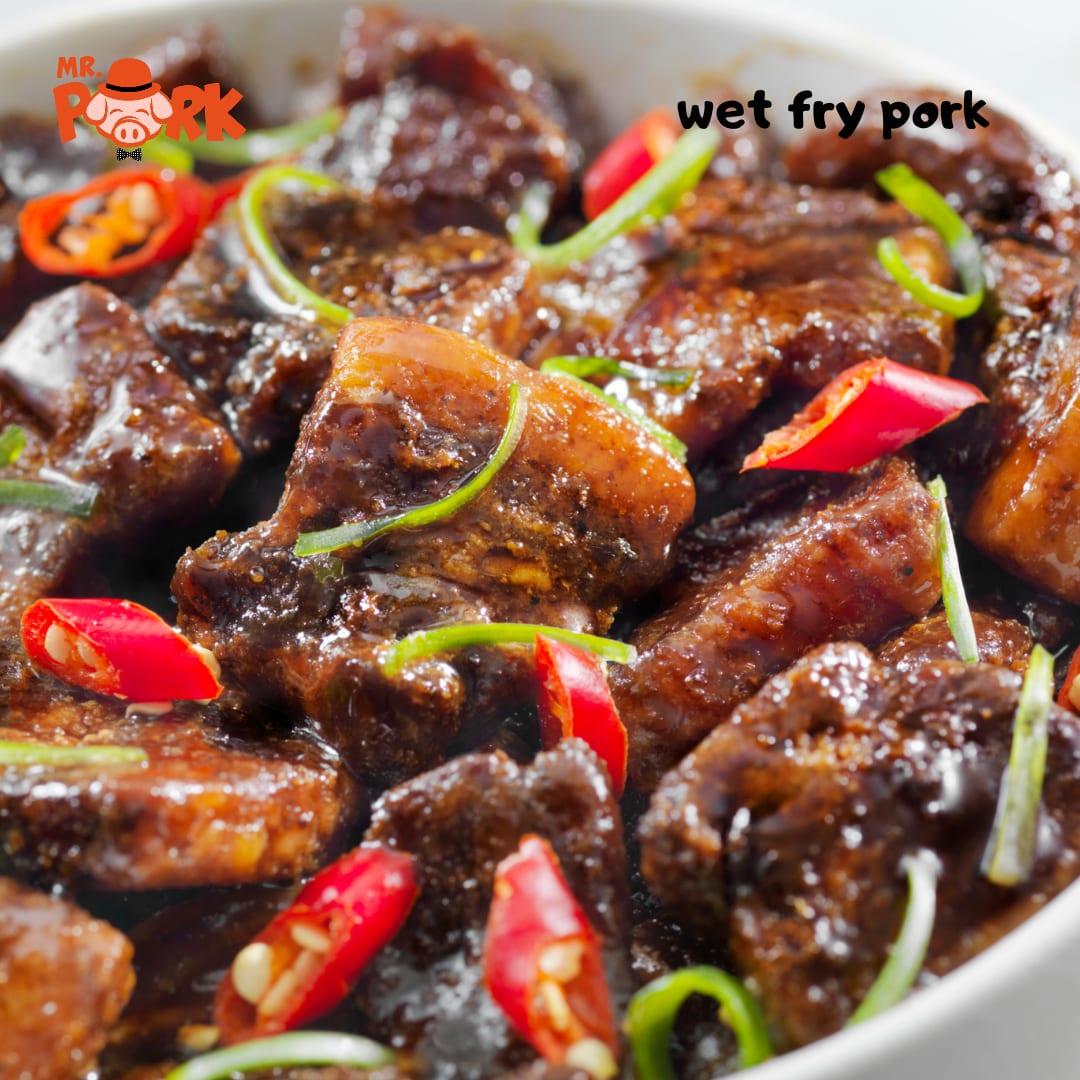 Fried diced pork in thickened pork broth prepared with love.