Assorted organic garden greens served with tomato, peppers onion cucucmber carrots and beetroot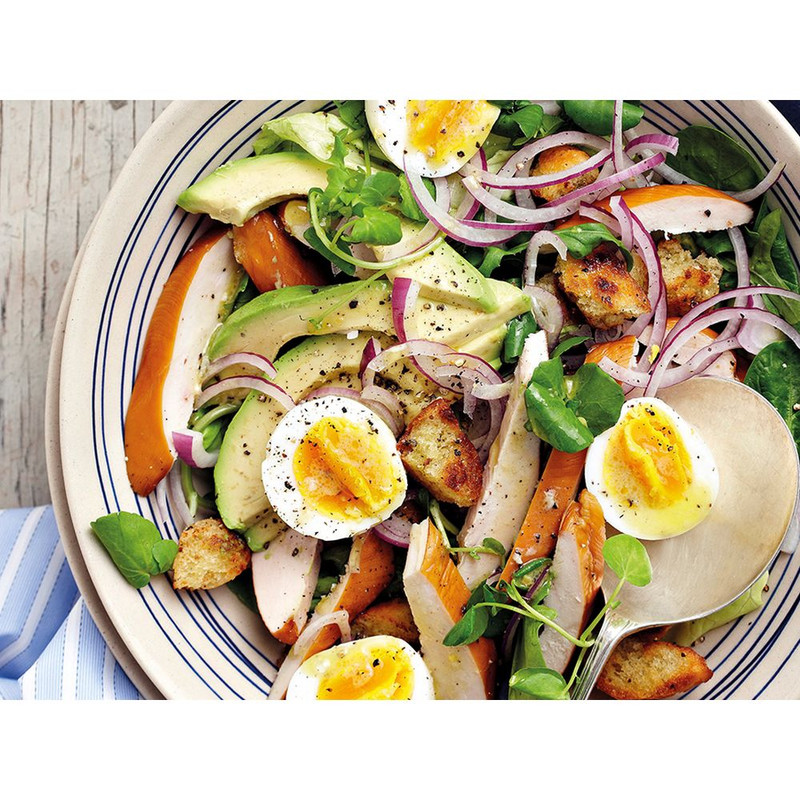 Bbq spiced and flamed grilled chicken silvers apples, mozzarrella carrots, roma tomatoes, spring onions, baby spinach,rocket drizzled with our in house vinaigrette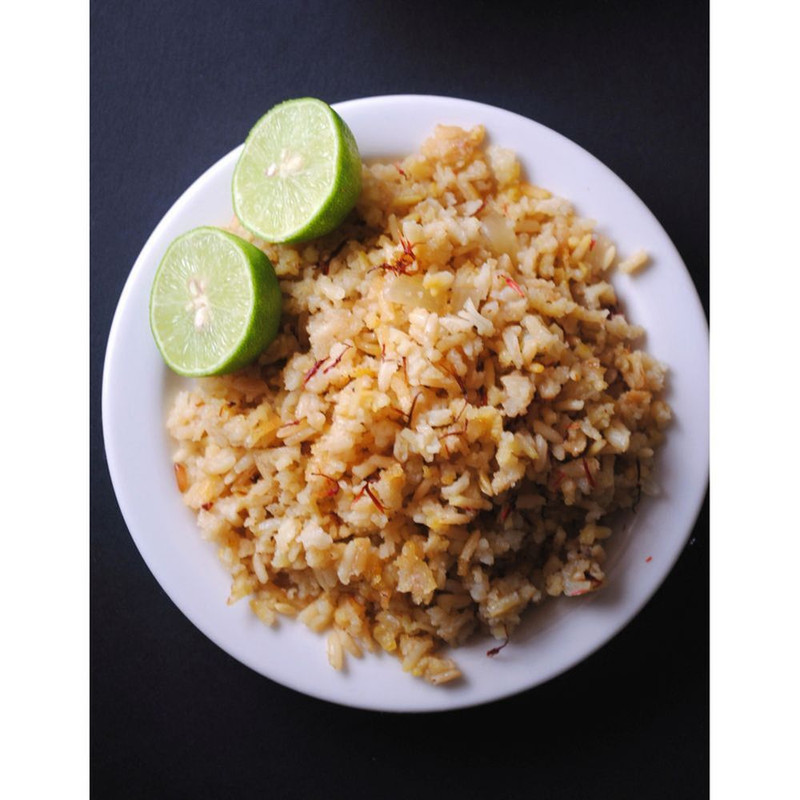 A salad of romaine lettuce tossed with an olive oil dressing, a coddled or raw egg, garlic, and grated cheese and topped with croutons and sometimes anchovies
Fish fingers/tartare and lemon
Crispy fried small and thin breaded fish fillets marinated with fresh lemon and tartare
Ham and cheese sandwich toasted/plain
Cooked Ham, Mozzarella slices on a bed of mayo , Garlic sauce, tomato, onion, cucumber, lettuce, rocket leaves
With bacon, lettuce, tomatoes
Deep-fried then coated with vinegar-based cayenne pepper hot sauce, melted butter prior to serving
Prepared with grilled beef steak seared using steel grates then served on bread or a roll with tomato slicw and lettuce toppings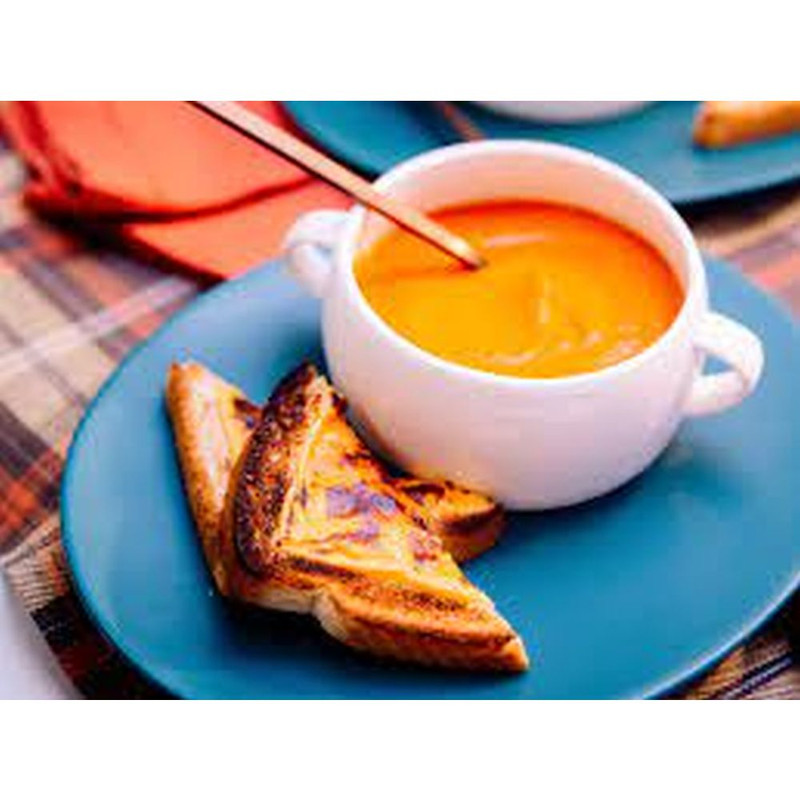 Cream of tomato soup with a toast
Grilled pieces of chicken, fried onions and fresh tomato slice all cover with melted cheese between two crispy slices of bread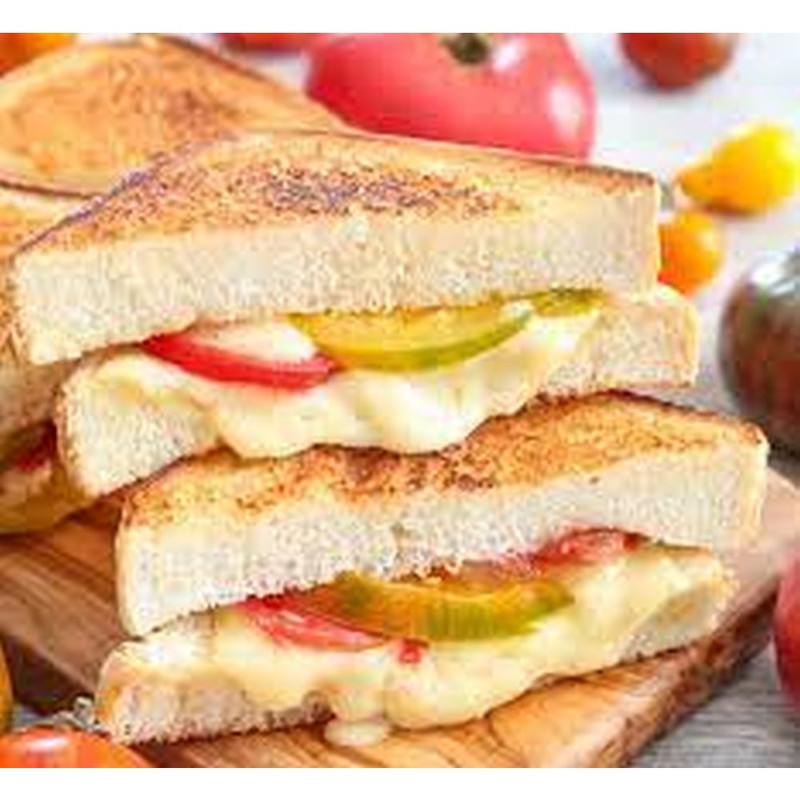 Cheese and tomato sandwich
A hot sandwich made with buttered and toasted bread and originally filled with American cheese, but is now commonly made with one or more different cheeses.
Made of a mixture of leafy greens, avocado, edamame, spinach, avocado, carrot, cucumber and other vitamin rich edibles
Traditional meal made of mashed potatoes, boiled maize, beans and pumpkin leaves
Simmered rice cooked in some oil and onions
Fried liver with onions, tomatoes, seasoning served with ugali & vegetables of your choice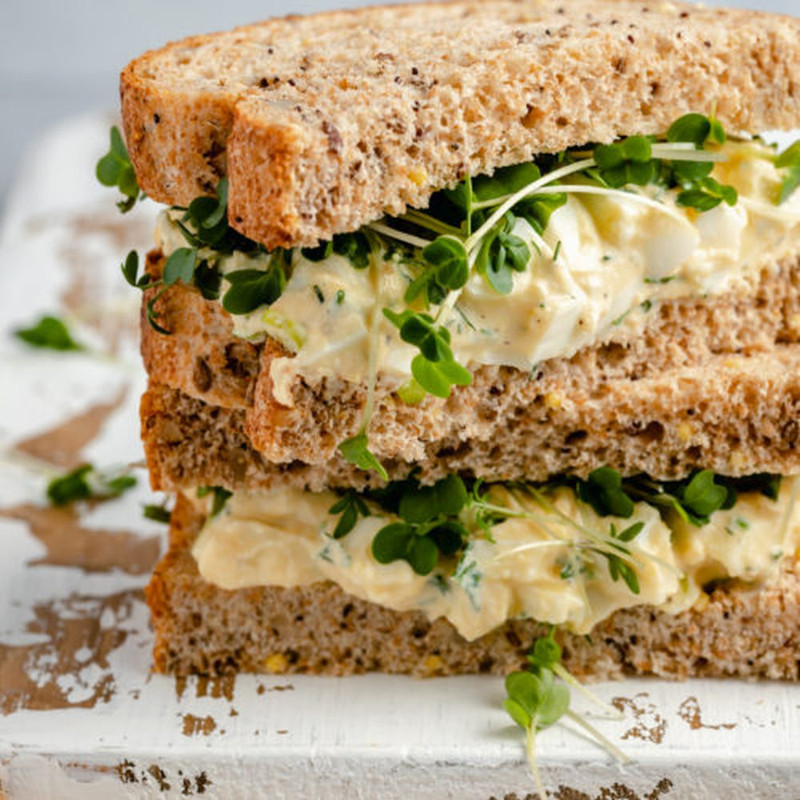 A sandwich made with hard-boiled eggs mixed with mayonnaise.
Deep fried sliced potato strips cooked in a chilli and tomato base
Deep fried potatoes with thinly sliced garlic, cooked in oil until crispy, crunchy, and golden brown
Beef choma sausages 2 pcs
Fried ground meat with a skin around it grilled over fire
Beans made from scratch that are blended with coconut milk in the blender and served as a side dish.
Pan-fried potatoes with caramelized onions and butter
Steamed white rice cooked in coconut
Roasted potatoes/saute/mashed/masala
Potatoes steamed in a pan with oil and onions
Deliciously fried green leafy vegetables served with ugali
A medley of assorted in season tropical fruits
An omelette made with eggs and potatoes, optionally including onion. served at room temperature
A vegetarian and vegan recipe of a delicious omelette that is made without eggs.
Pan stir fried beaten eggs
vanilla, strawberry and chocolate served with chocolate sauce
Sliced potato strips deep fried in hot cooking oil
A leafy green vegetable or salad green with a flavor that is slightly bitter tasting,cooked with coconut
A nutritious and tasty vegetable dish that can accompany various meals and is cooked with coconut
Fried ground meat with a skin around it
Stir fried indigenous green vegetables cooked in coconut
Pleasantly tart and super refreshing, made by combining passion juice with water and sweetener
onions tomato corriander served in a lemon and olive oil dressing
Beans cooked with vegetables such as onions, tomatoes, carrots and served in gravy
Greens sukuma spinach cabbage
Stir fried fresh garden vegetables
Stir fried indigenous green vegetables
Stir fried green leafy vegetables
Stir fried indigenous green vegetables
Deliciously fried green leafy vegetables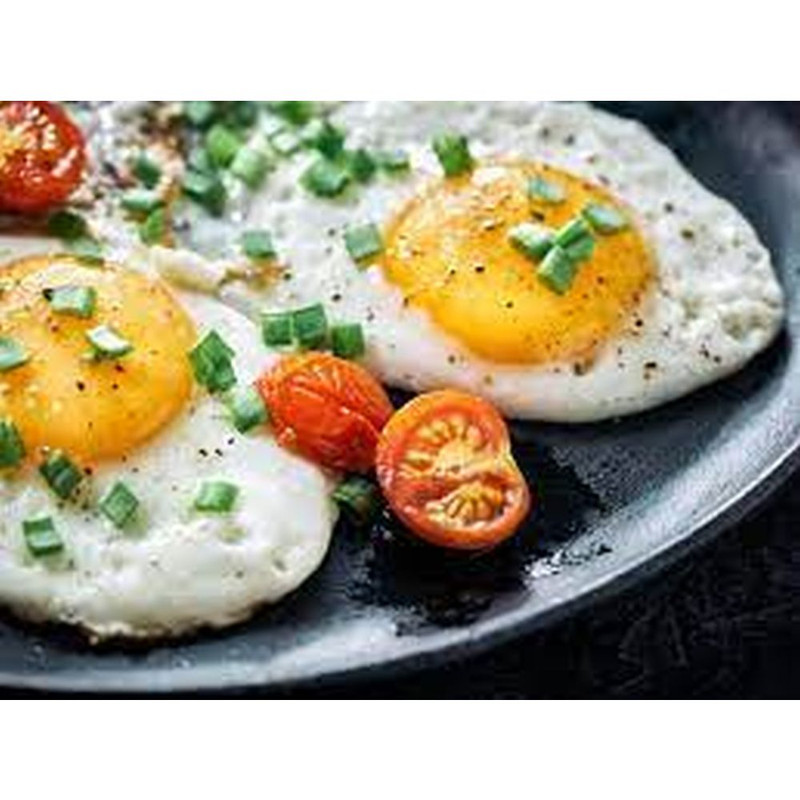 Eggs cooked on a frying pan
Mouth watering crispy slice of bread grilled after being deeped in salted raw eggs
Small triangular pastry with a savory filling that is fried in hot cooking oil
Spicy, succulent skewered cubes of beef, slowly grilled over hot charcoal to impart a delicious, smoky aroma
Unleavened disk-shaped flat bread made of wheat flour